Village Garden Wall has a tumbled finish and is manufactured in 3 aesthetically pleasing colors which compliment our interlocking pavers.
Easy to install
1 block design – same unit for corners
4"x8"x16"
Designed for walls below 2'
Economically priced
Dimensions3 5/8" x 7 5/8" x 15 5/8"

Approx. Coverage0.44 Sq. Ft.

Approx. Unit Weight36 lbs.

Units/Pallet120
Features: One unit is all that is needed to create your wall or column. Any piece can be used as a corner.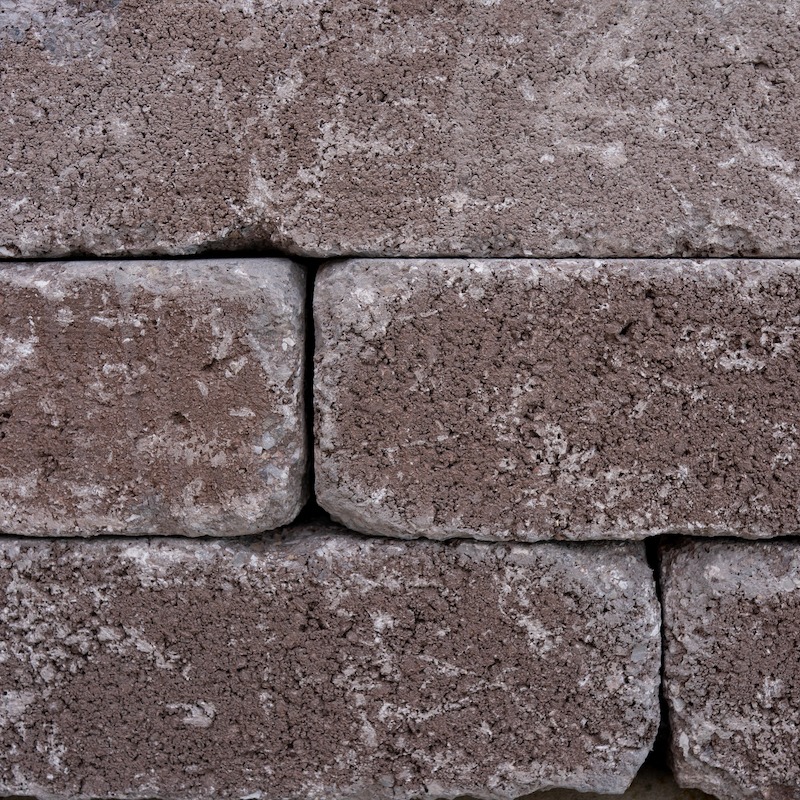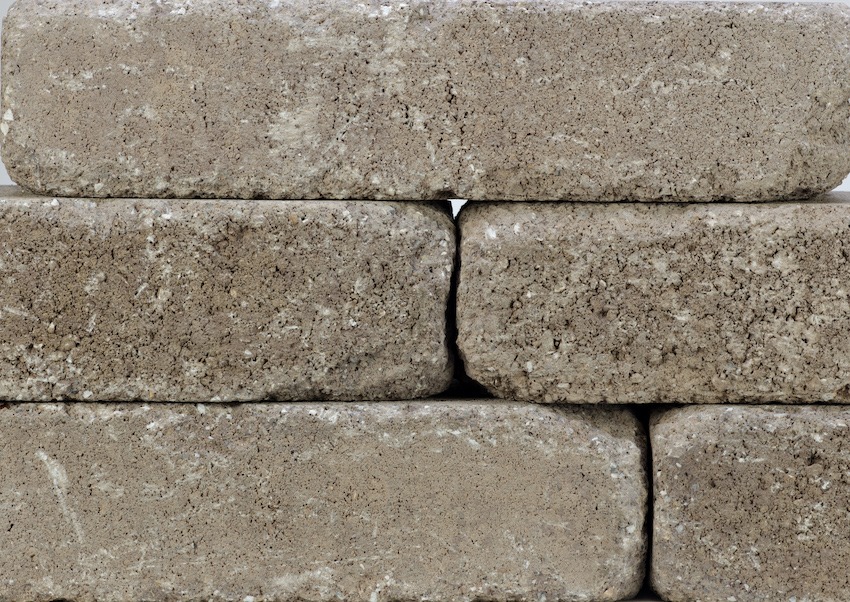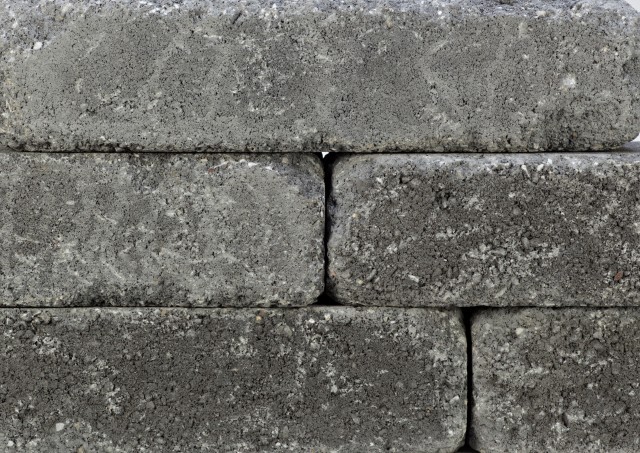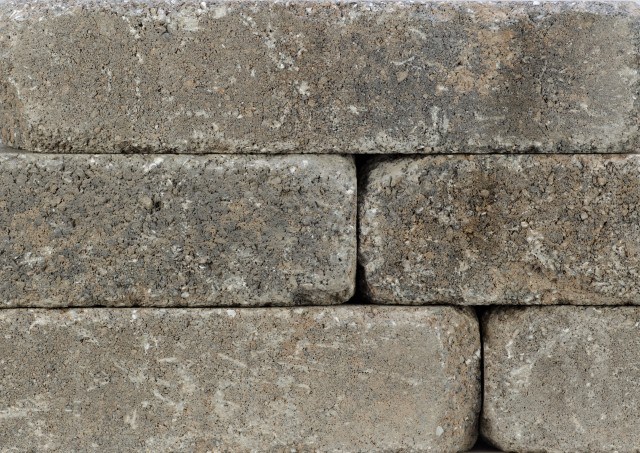 Color Options (Click to view enlarged):