2016 Convention Philadelphia, Pennsylvania
Last week thousands of architects, merchants, representatives, students and more flowed through the doors of the Pennsylvania Convention Center in Philadelphia for the annual American Institute of Architects national convention.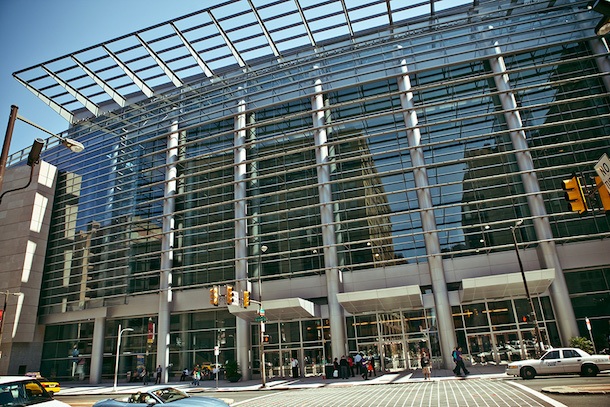 Over 800 companies were represented throughout the convention halls with a multitude of products on display. Companies proudly exhibited new and innovative products as well as, the classic timeless building materials.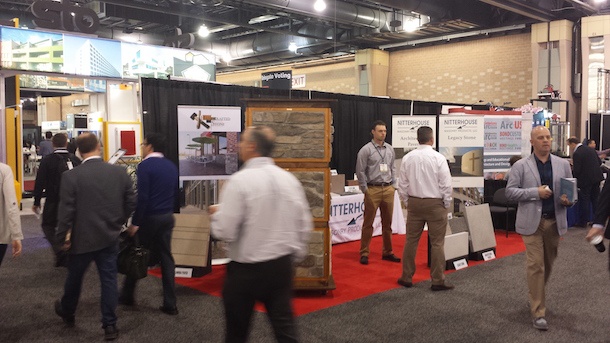 As many are aware, the yearly AIA convention is not just a show of products, but it also hosts numerous chances for learning and networking. There are opportunities to expand knowledge not only on the showroom floor but also through CE hours.  Lectures and presentations were given delivered from professionals both of the academic and professional world of architects from across the nation within the convention center and also outside the center throughout the city of Philadelphia.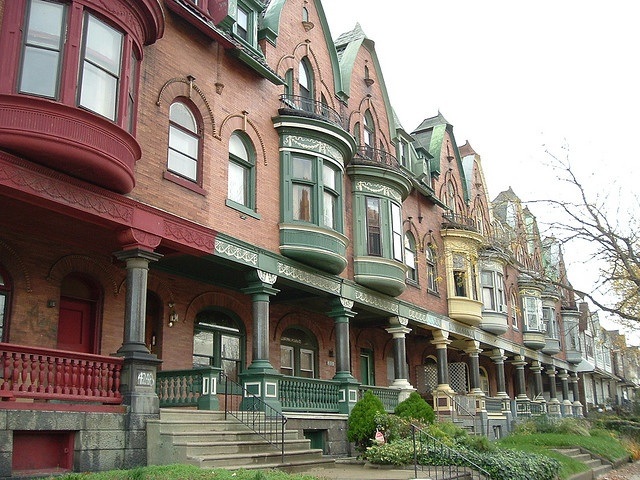 Modern and high performance architecture was not the only style highlighted of at this event! There was a fascinating tour along Boathouse Row (pictured above) that has been carefully preserved in the historic district of buildings as old as 1861 as well as a walking tour of the historic streets of a Philadelphia.
Also not to be forgotten, award winning AIA projects were featured in the hall with a meet and greet session by those who designed them.
The AIA national convention was a great success! Next year's location is Orlando, Florida.