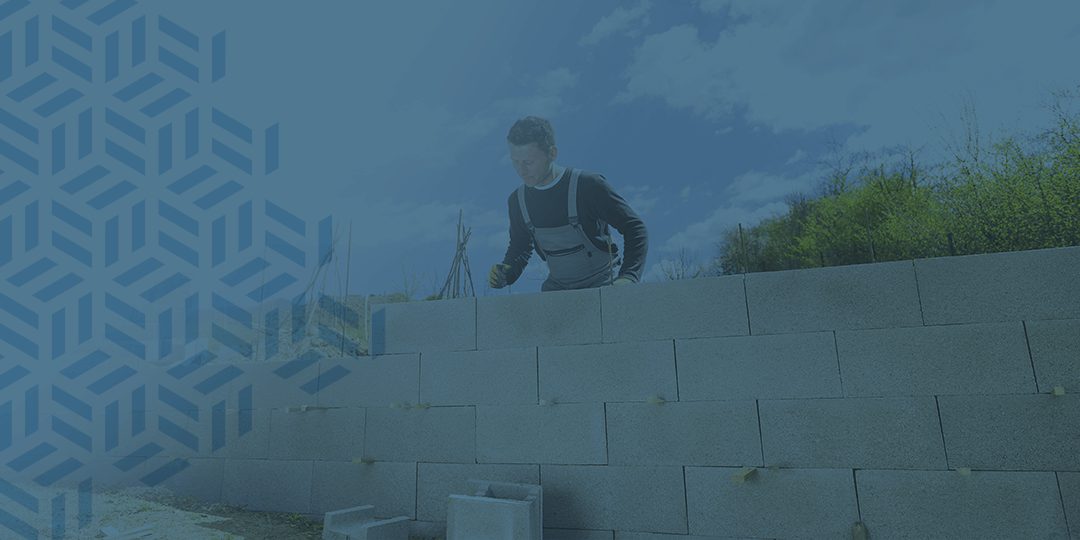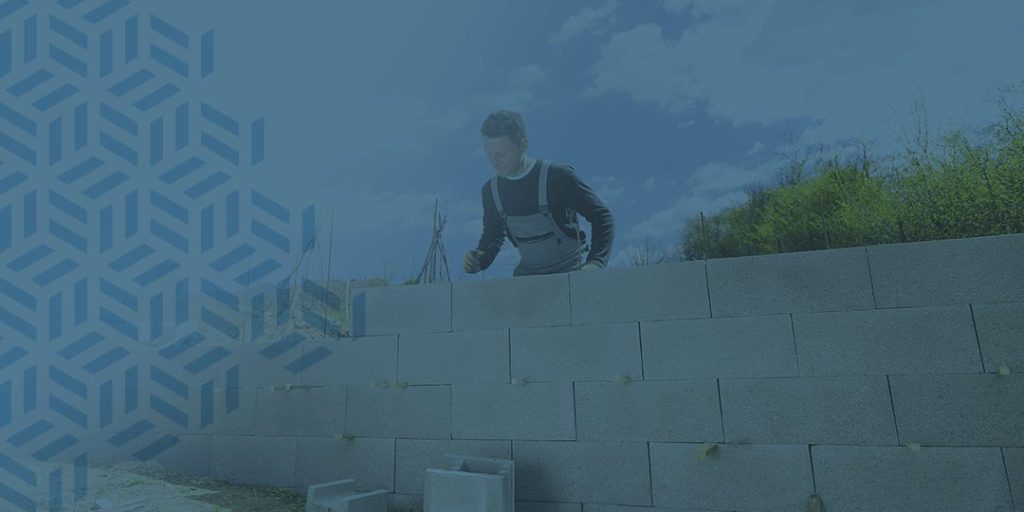 Sustainability is becoming increasingly prevalent across various industries, including construction and masonry products. Concrete masonry units (CMUs) are an ideal and environmentally friendly option if you want to create a retaining wall, exterior wall, partition wall or another structure that needs strength and resilience.
What Is a Concrete Masonry Unit?
CMUs are concrete blocks crafted from aggregates, water and Portland cement. They can be made into several different shapes and sizes, and they can be solid or include two or more hollow cores. The CMU type you need depends on the kind of project you are working on.
How Long Do CMUs Last?
The life span of concrete masonry units can vary depending on several factors, but in many cases, CMUs can last up to 100 years. Unlike materials like wood and some metals, concrete doesn't deteriorate over time. That means when you build with concrete, you can rest assured that the integrity of your structure will remain strong.
What Are Some of the Benefits of CMUs?
Concrete provides a host of benefits, including:
Resistance to mold, insects and rot.
The ability to withstand natural and human disasters, such as fires, earthquakes, tornadoes and hurricanes.
Flexibility to be used in a wide range of projects.
Energy efficiency.
A long life span.
How Are CMUs a Sustainable Construction Option?
One of the biggest reasons CMUs are environmentally friendly is because concrete can be easily recycled. Once they are no longer needed for their current purpose, these units can be crushed and reused as aggregate for more concrete blocks. The recycled CMUs can also be incorporated into sidewalks, concrete slabs and even roads.
Also, the materials required to make concrete are readily available in many different regions, and concrete can be made near the job site, reducing the need to transport it long distances. This cuts down on emissions. Additionally, the concrete industry can incorporate different waste products into concrete construction. Common examples include blast furnace slag from the manufacturing of iron and fly ash from combustion. This practice reduces concrete's CO2 levels and diverts many metric tons of industrial waste from landfills each year.
Get in Touch With Us
At Nitterhouse Masonry Products, we strive to do our part to increase sustainability in the construction industry. CMUs have a long life span and are a highly versatile option that can be used in many projects. Contact us today to find out more about how CMUs can be an energy-efficient and environmentally friendly option for your residential or commercial project.